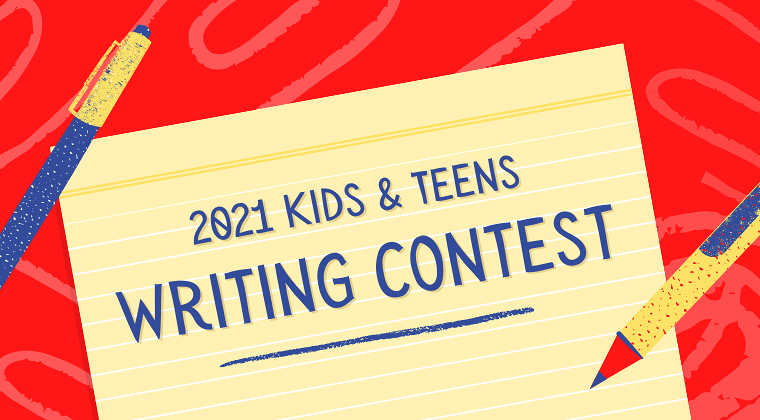 Adams/Friendship Short Story Contest
The Free and Accepted Masons of Quincy Adams Lodge #71 is accepting entries for the 2021 Short Story Contest for Adams/ Friendship area high school, grade school and home school students.
Please call the library at 608-339-4250 to arrange pickup of an application and guidelines. Applications can also be mailed.
All stories must be turned in to the library staff at the Adams County Library by noon, Wednesday, July 28th, 2021.