EMERGENCY BROADBAND BENEFIT PROGRAM:
A temporary FCC program to help households struggling to afford internet service during the pandemic. 
HELPING HOUSEHOLDS CONNECT DURING THE PANDEMIC. 
WE HAVE ALREADY PROVIDED A LINK, JUST CLICK.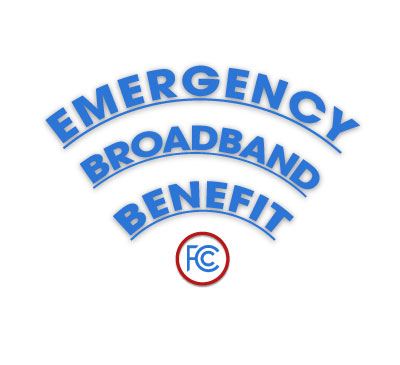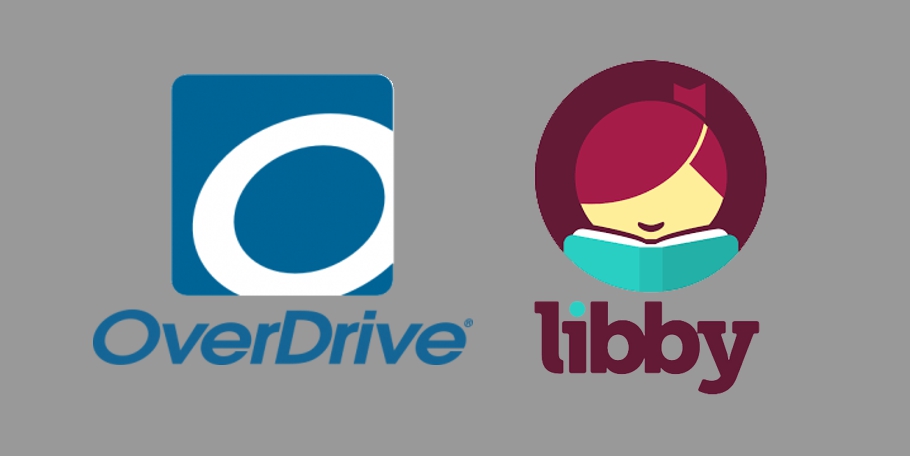 Click this link for information to get you started today!!

\
Check out this link for fun things to do in the area.