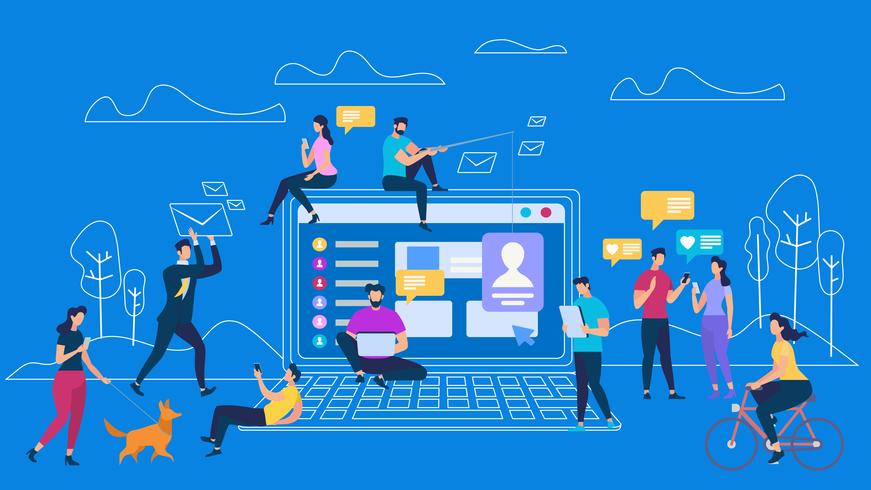 Adams County Library staff love to help our patrons.  But this has been hard during 2020. 
To help patrons from home, we are compiling lists of websites that might be helpful, not only for basic information and instruction, but also for places to visit digitally that are fun and interesting. 
Keep checking these links.  We'll continue to post new places to visit as we discover them.