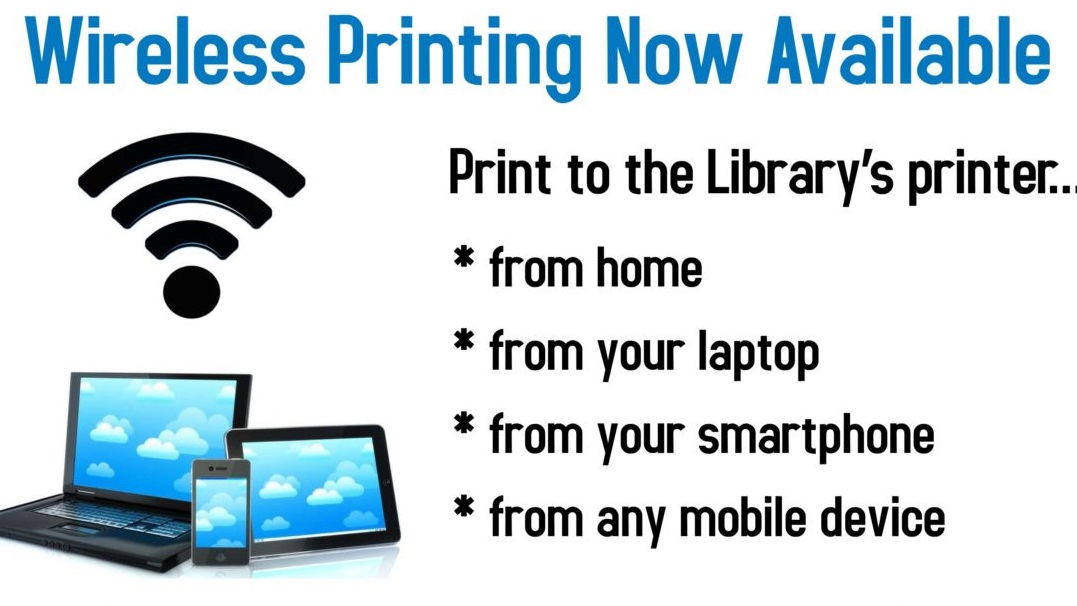 Follow this link to use our online form.
Print jobs may be sent at any time.  Library staff will print when you authorize the printing.
Black-and-white copies -- 25 cents per side

Color copies -- 50 cents per side
Ask staff about options for other print jobs. 
Access to this resource was made possible by funding from the Institute of Museum and Library Services through the CARES ACT. 
For information about other print options, click this link.