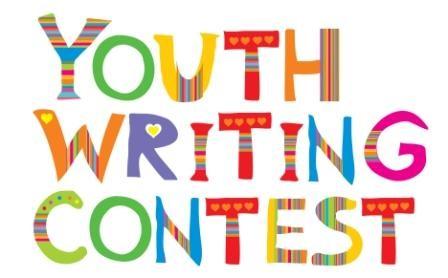 The Free and Accepted Masons of Quincy Lodge #71 sponsor a children's writing contest each summer.
Entries are judged in three different groups, by the age of the authors: 
Children aged 10 and younger;

Pre-teens aged 11 to 15;

Teens aged 16 to 18.
The stories must be an original work of fiction written by the child.  Very young children may have family members help them put the words on paper, but the idea must be from the child. 
Stories will be judged on:
Originality and imagination

Grammar

Spelling and punctuation

Content
Cash prizes are awarded in each group for the top three entries.
The 2022 contest is finished.  We're so pleased there were 58 entries this year.  Such a lot of local talent!
For this year's winners, click here
Click here for a 2022 application.
Click here for the 2021 Winning Stories!
Follow this link to read the winning entry for 2020!
Read the 2019 Winning Stories! Follow this link.
FOR THE 2018 WINNING STORIES, CLICK HERE. 
2017 Winners can be read at this link.