Where:
Adams County Community Center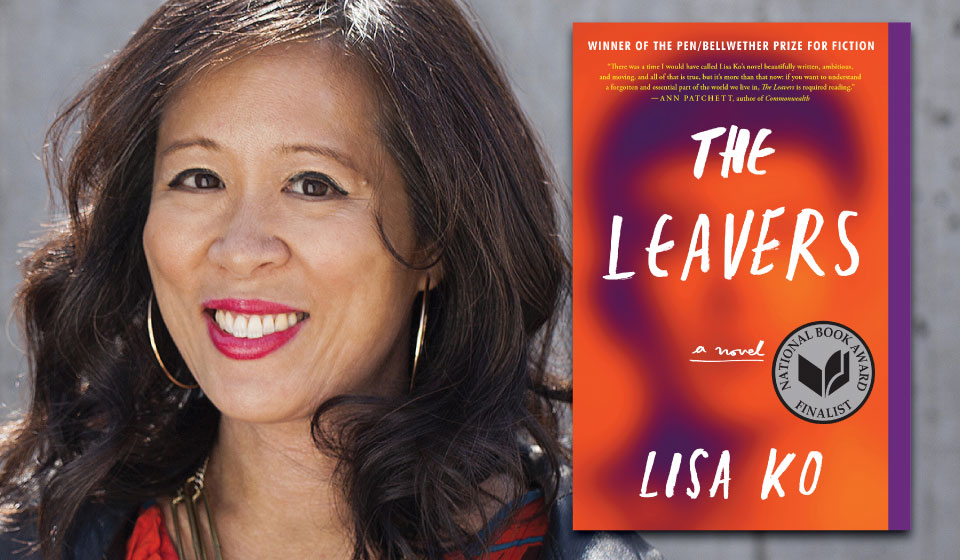 For August, the Good Reads Book Club is discussing The Leavers, by Lisa Ko.
This National Book Award finalist is about an undocumented mother who suddenly disappears,  and about the young American-born son she leaves behind.

Copies of the book are available at the Library.