WEDNESDAY, JULY 18TH @ 10:00AM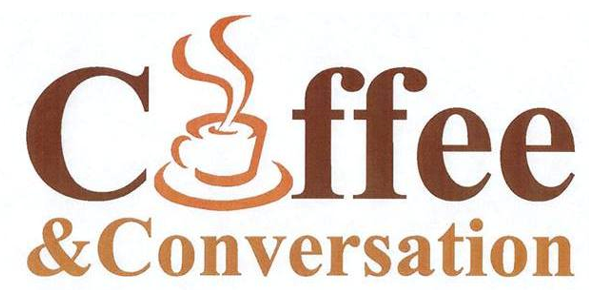 Join us once a month in the Library reading room, for coffee, treats & conversation with your community neighbors.
Our guest for July is Angela DeSmith, Nutrition Coordinator for the Adams County FoodWise program.
FoodWise, formerly known as the Wisconsin Education Program, has served Adams County for a number of years by providing nutrition education to families & individuals.
Join us to learn more about the FoodWise program & events scheduled in the county.