Where:
Adams County Community Center / Online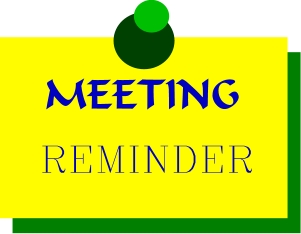 The next Library Board meeting will be held
                 Monday, Jan. 18, 2021, 2 pm
    at the Adams County Community Center
The public may attend the meeting by phone or computer. 
To dial in, use this number: 1-408-419-1715

The Meeting ID is 6 408 559 221
Login information is on the agenda.  The agenda is available at this link.
Note:  Meetings of the Library Board are generally held on the third Monday of each month, beginning at 2 pm.  Everyone is welcome to attend.