Where:
Room 123, Bobert Room, Adams County Community Center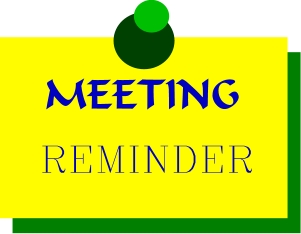 Library Board Meeting
The February Library Board meeting will be held on Monday, Feb. 19 at 2 pm, in Room 103 at the Community Center. The agenda for the meeting is available at this LINK.
Note:  Future meetings of the Library Board will begin at 2 pm.